Our commitment is to always offer the highest level of quality in products "in stock" and upon request.
We invite you to show us your projects in order to assist you with our great capacity to manufacture vinyl on demand.
New Products 2022
- Special products -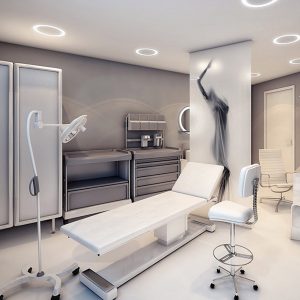 Healthcare Industry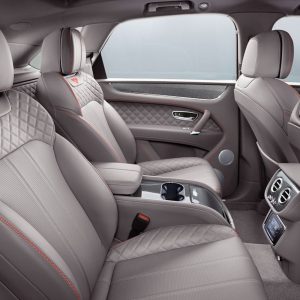 Automotive Industry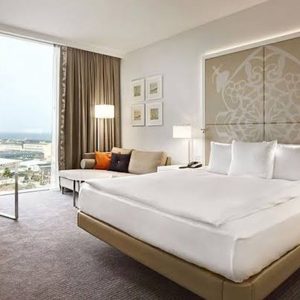 Hotel Industry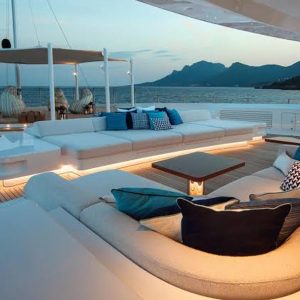 Marine Industry
Get to know better our products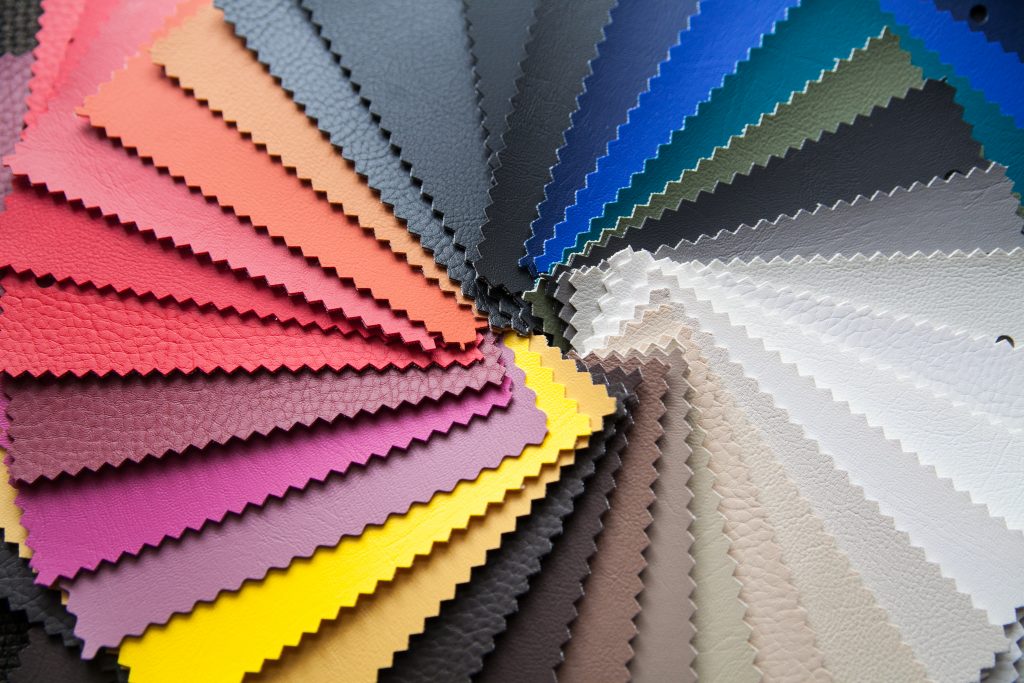 Manufacturing the best expanded vinyl on the market
Every day we strive to develop high quality products that fully guarantee the satisfaction of the needs of all our customers. Our headquarters are located in Tijuana, Mexico and since March 2001 we have the International Quality Certification ISO 9001.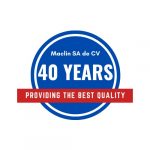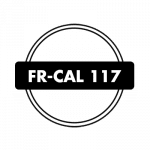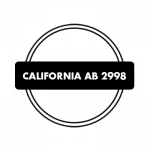 Our Blog
CALIFORNIA AB2998 UPDATE INFORMATION
Maclin has been working constantly on be able to offer our clients only the best products, now on you can be sure that our vinyl is fabricated under the law of California AB 2998 and that now all "in stock" products that Maclin offer are FRee pass Cal 117.
DENALI
AVANTI
CROCO
MARINE
BULL
SOFT 40
CAMHIDE 50
SIERRA ll
CARBON FIBER
LANDAU NW ELK
LINEN