How are we achieving this?
Creating environmentally responsible products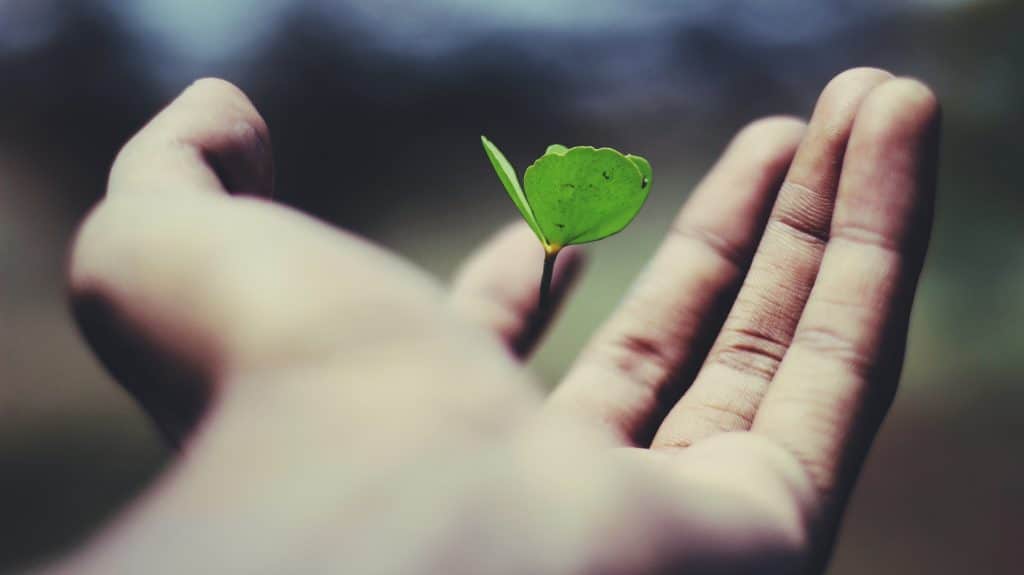 We have a great purpose
We are motivated by a commitment to the future, to have a positive impact on the environment and to improve the lives of the people and communities around us.
Committed to making the best place
for future generations Creating environmentally responsible products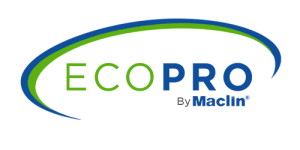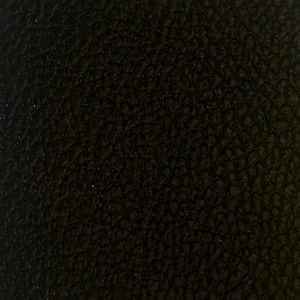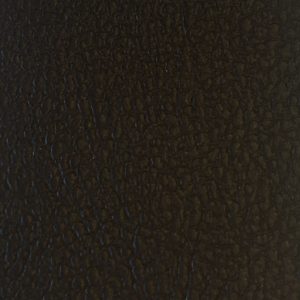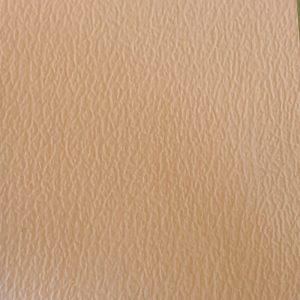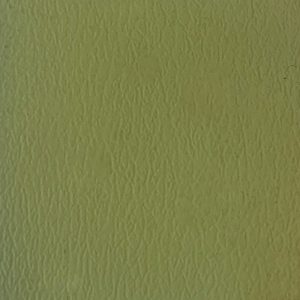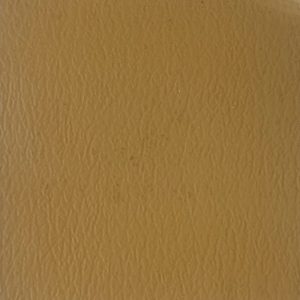 Properties: The coating consists of virgin vinyl chloride (PVC) resin with a layer of expanded vinyl.
Characteristics of our products
ECOPRO
Total Weight:  (+/- 10%): 20.2 Oz/Yd2
Thickness: (+/-10%): 48 Mils of an Inch
Width: (+/- 2%): 54 Inches
Length per Roll: 40 Yards
Base Substrate: Polyester Knit Fabric
Tensil Strength: 60 x 45 Lbs. ( minimum) / CFFA-17 Warp and Weft
Tear Strenght: 16 x 14 Lbs. CFFA-16 Warp and Weft
Top Coat: Acrylic Top Coating
Weather Resistance: ASTM G-154 300 h UV
Abrasion Resistance: Heavy Duty
Flamability: California Technical Bulletin 117 E.
Crocking Resistance:Rating Good, wet and Dry
Phthalate Free: Less than 0.1% (BBP, DBP, DEHP, DIDP, DINP, DnHP, DIBP, DPENP, DHEXP, DCHP)
California Regulation: CA AB 2998 / Prop 65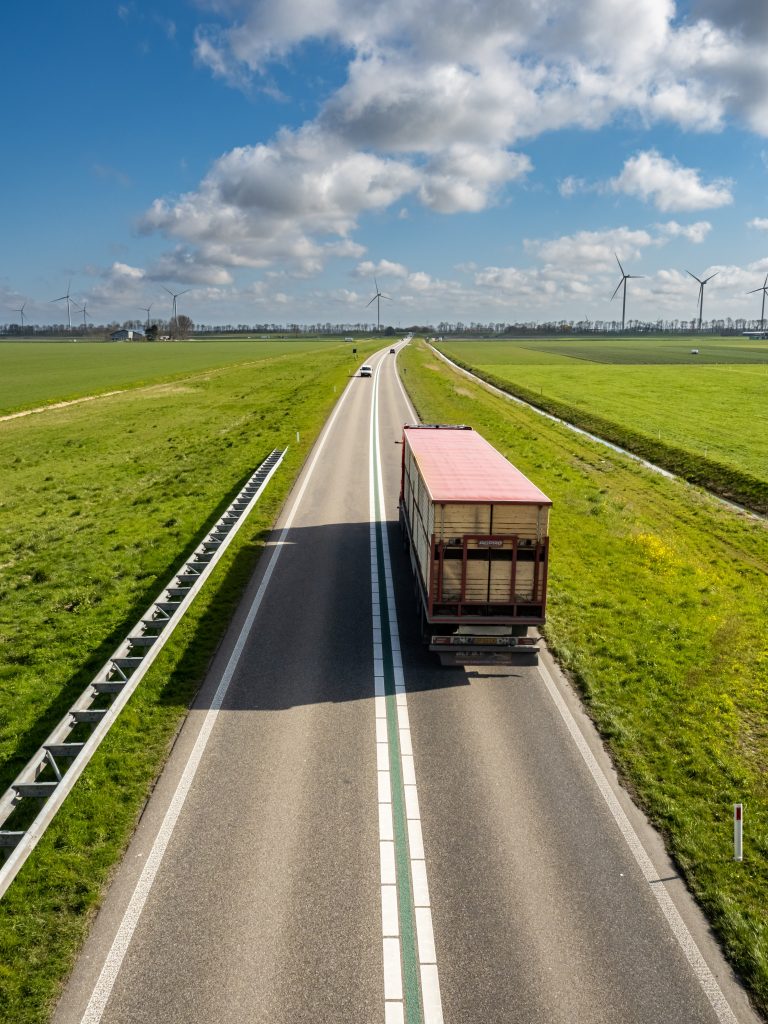 No fire retardant additive
Would you like to receive more information about our products?